We are a government registered Thailand based business
"We are a government registered Thailand based business"
Bangkok Surrogacy is a 'start-to-end' Surrogacy Agency based in Bangkok. We have tied-up with the leading IVF clinic in Bangkok that provides couples with the option of starting a family through ART and Surrogacy and has been in business since 2012. "
" We have tied-up with the leading IVF clinic in Bangkok that provide couples with the option of starting a family through ART and Surrogacy. We specialize in providing support right from the time one decides that surrogacy might be an option for them up until the time the much desired baby leaves the country. "
We have been in operation for more than 1 years and have helped more than 35+ couples achieve their dream of becoming parents! We have worked with couples from Australia, South Korea, US, Israel, UK, Spain, Canada & NZ. ( Overall 500+ through our parent company)
The founders of this company are former IP's themselves and thus genuinely understand the financial and emotional stress, besides the legal and ethical complexities involved in perusing surrogacy. 
Our experienced Thailand based staff will coordinate and ensure that during the entire process you are kept well informed and ensure smooth communication between the parents, surrogate and the clinic.
Costs are one thing that we are very conscious of and we have done everything possible to keep them within reasonable limits without compromising on Surrogate's care. We here at 'Become Parents' we will never charge you exorbitantly as some other agencies. All the costs are explained to you up-front in our easy to read contract.
"When we started looking for Surrogacy agencies around the world, a US based agency quoted US$15,000 as their retainer fee!!! Most of this money was going to the lawyers and 55% of it towards the administrative costs."
This is the reason we have decided to keep our costs to an absolute minimum,and that is our promise to you! You will be amazed at the low all inclusive fees we charge for our services!
Become Parents Team World-Class Professionals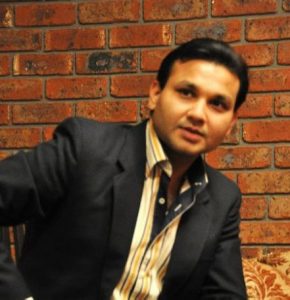 Gaurav Wankhede
   Gaurav is the founder and director of Become Parents-Mumbai and Bangkok Surrogacy. He is a former Intended Parent himself, as well as an entrepreneur and an Royal Australian Air Force Officer.
Since 2007, Gaurav has worked with hundreds of couples seeking IVF and ART procedures from 25 countries. He is a well-known figure in Bangkok and Mumbai's IVF and surrogacy professional community. Gaurav has appeared in interviews on CNBC, BBC and CNN. He pioneered the concept of Ethical Surrogacy, and is widely considered one of India's foremost business authorities in the field.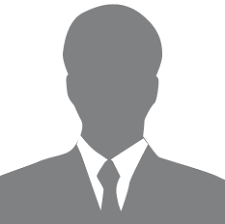 Bryan Kang
Bryan Kang heads the operations from the Bangkok office. Bryan has vast experience of dealing with clients Intended Parent and also runs his own Surrogacy agency in South Korea. He has majored in Korean law from SKK university, Seoul.
Bryan is the man behind the scene that gets the wheels of the bus moving in Bangkok! Make sure you ask him for some hidden Indian and oriental seafood restaurants while you are in Thailand.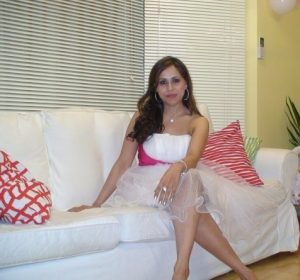 Meeta
 Meeta is an Indian –Australian, she has her background in the Hospitality Industry and was also working with many successful Australian companies like Medibank Pvt, Telstra, Aus Electoral Office and other prestigious Govt roles.
She has been in the Surrogacy business since the past few years, under the guidance of Gaurav Wankhede. She has launched Surrogacy in USA, Mexico and Nepal.  
Our command Center (also know as the office in some parts of the world)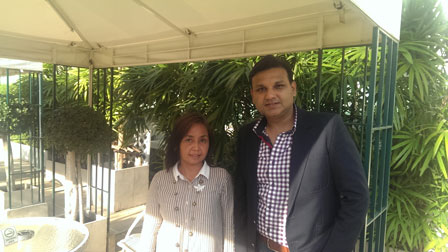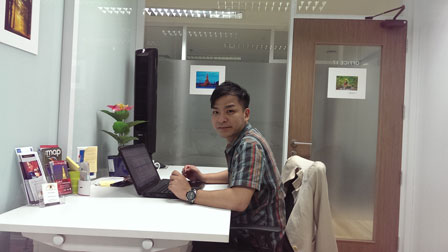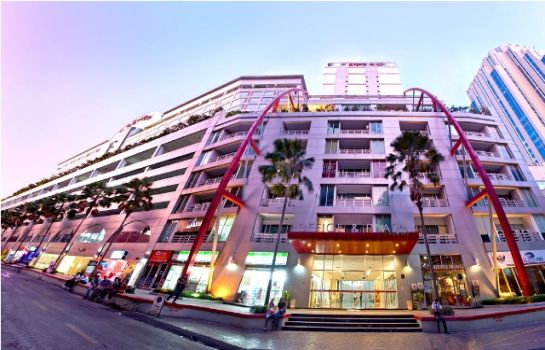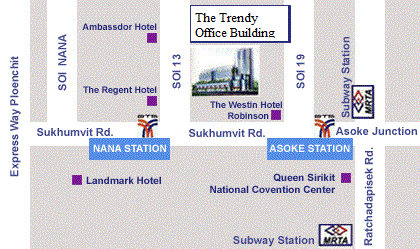 Our IVF clinic leads the industry in Techniques and Equipment