IVF treatments and Surrogacy services at Bangkok Surrogacy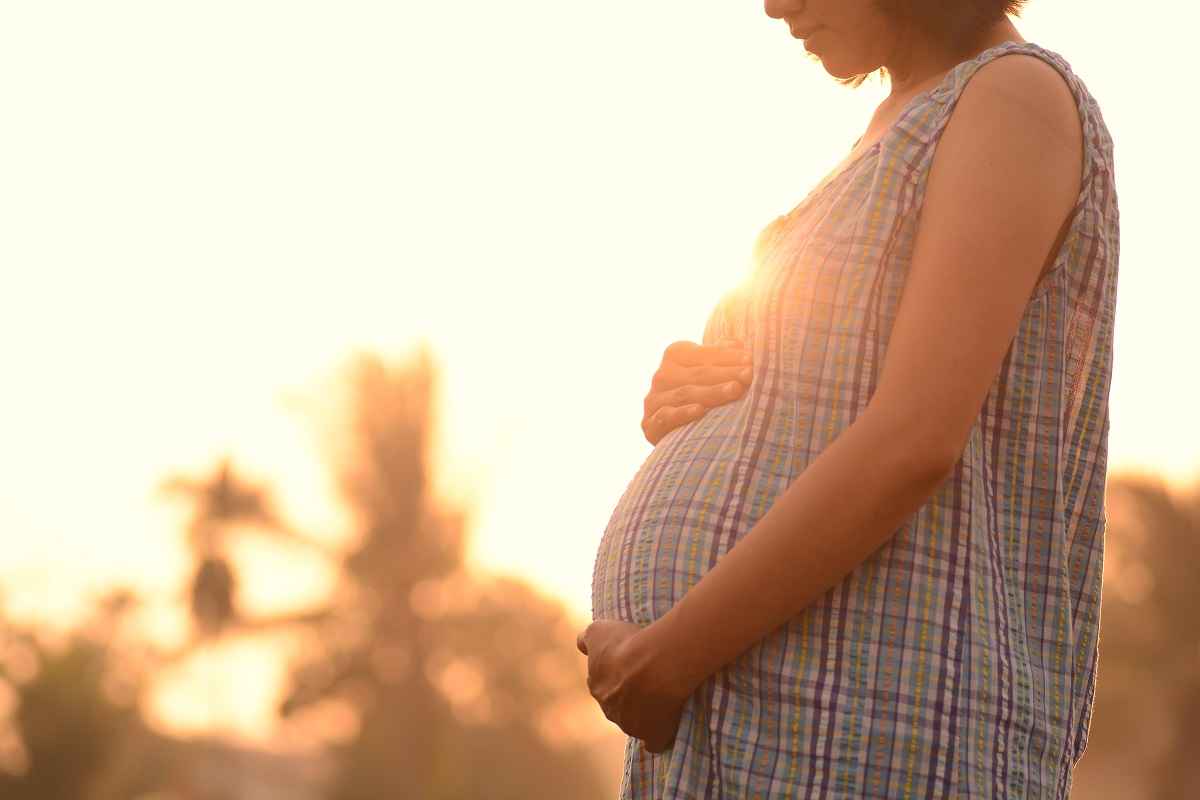 Infertility has really marred the lives of thousands of couples around the world while making them incapable of bearing a child themselves. That's where most of them felt helpless with no possible solution around until IVF and other ART came into the picture. While IVF has provided them with an option of treating their Infertility issues, they have been able to make their Baby dreams realized over time by going through the same treatment process.
On the other hand, there were people who didn't want to bear a child due to their career aspirations and other random reason but still want to become a parent eventually. Surrogacy has come over as the most suitable option for such people over the past few years and as of now, Thousands of couples around the world have attained that blessing of "Parenthood" with the help of Surrogacy.
Why we are the best one to go for?
Here at Bangkok Surrogacy, we have helped over 500 couples in the past 11 years to realize their Parenting dreams through Surrogacy, Egg Donation, and IVF services. Moreover, we work with the sole motive of making your 'Surrogacy Journey hassle-free, emotionally rewarding, and financially viable. To get the same possible, we offer proper guidance and assistance to all the Intended Parents (IP) during the whole course of their Journey, starting from the first inquiry till they take their baby home.
While being an Intended parent themselves, our founders know all the struggle and agony you got to go through and that is the reason why we try to make it as easy and convenient for them during the whole process. Moreover, we have tied up with some of the best IVF clinics in Bangkok with some great records and achievements in the field of Assisted Reproductive Technology and Surrogacy in Thailand.