Surrogates at Bangkok Surrogacy

While Surrogacy has turned into a blessing to those people who couldn't conceive due to random reasons or either don't want to conceive due to their career aspirations or other reasons. Moreover, the process goes through while the surrogate bears the child for the Intended parents for a period of nine months and gets duly compensated by the Intended parents in return.
Why do Surrogates need to be screened?
The Surrogates need to be screened for the following reasons:
To ensure that they understand the whole process of Pregnancy and related aspects
To determine if the surrogate is healthy enough to bear the child for the Intended Parents
To check and confirm the Emotional willingness of the Surrogate while preparing to carry the child for the Intended Parents
To ensure that she is getting all the support she required from her family in the process
Process of Screening of Surrogates
Checking their Medical, Social, and Drug History to ensure their physical and mental health.
Checking the birth records of the previously carried children to ensure that their capability for the same
Determining their Health status by making them go through a round of Various Medical checkups for their blood type, Hormone levels, and other aspects.
Getting their background checked to ensure better ethical and moral values for the future child
Why Bangkok Surrogacy is your best choice?
At Bangkok surrogacy, we have tied up with a number of Top-notch Surrogacy agencies in Kenya, India around the world to bring on board only the best and perfectly screened Surrogates. We further make sure that the surrogates are carrying the same ethical, moral and social values as the Intended parents to match them in the best manner possible with their requirements.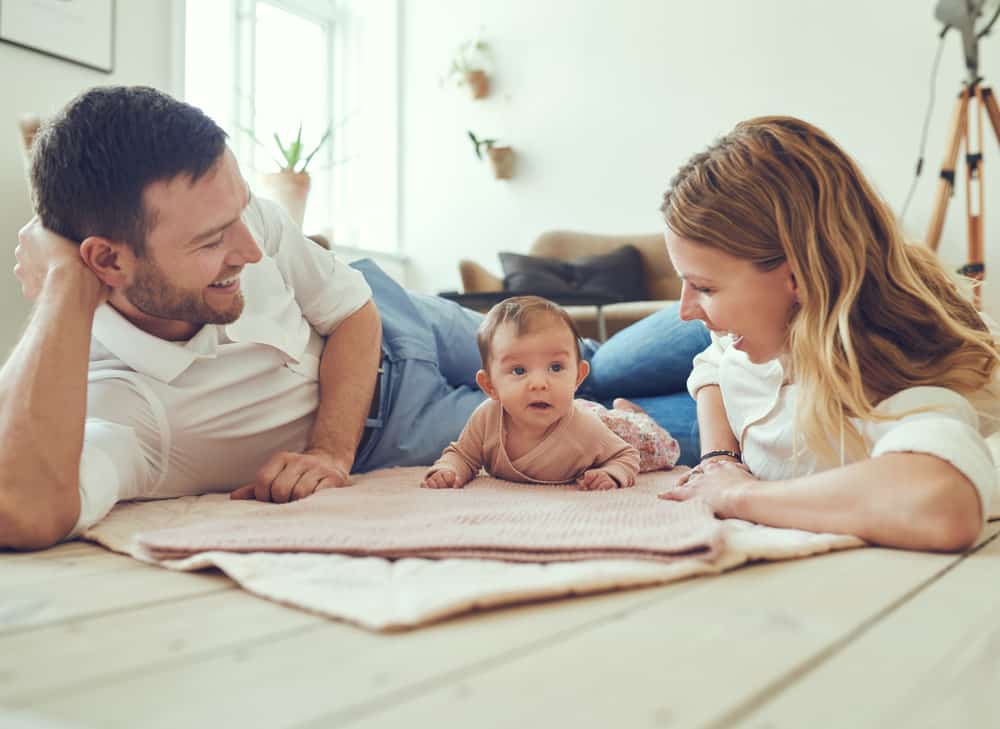 Our Surrogates go through extensive tests at a number of medical and psychological levels and we always ensure to bring Surrogates who are in the range of 22-28 years of age to make sure a healthy future for your child. All our surrogates have been tested for having pregnancies in the past so you don't have to worry much about the "What Ifs" and "How About" related to the surrogates and their Health condition.
To ensure making it is a great experience for both Surrogates and the Intended parents, we also involve the surrogate's family so as to enable all kinds of emotional and moral support for them during their pregnancy journey.