Gay Surrogacy Thailand | Same Sex Surrogacy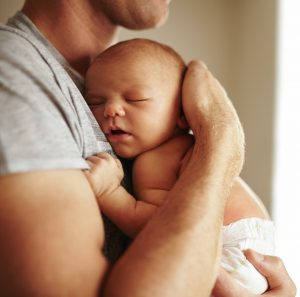 With countries like India banning gay surrogacy, Thailand is now emerged as the ideal destination for same sex IPs probably one of the best and chest as well. In fact we do believe that working with a gay couple is no different as compared to any other straight couple or Single's. We truly believe that every couple is special and so is their dream to become parents! Bangkok Surrogacy is here to help you make this dream come true with easy procedure and we help you till the end to take the baby back home.
All the research about gay parenting to date has reached the same unequivocal conclusion: children of gay parents grow up as successfully as the children of heterosexual parents. In fact, not a single study has found the children of gay parents to be at any disadvantage because of their parent's sexual orientation.
Bangkok surrogacy has helped countless clients may they be couples or single gay to become parents by means of surrogacy. With us on your side, you can be rest assured about the legal, medical or psychological support.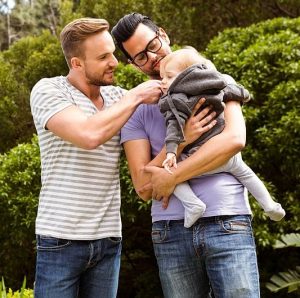 Options for Men: We offer Donor eggs with Surrogate for Gay
The birth certificate will be issued in the name of the intended father, with the surrogate mother also listed on the Birth Certificate. This does not pose any problems with almost all embassies in Thailand that issue a citizenship certificate for the IP.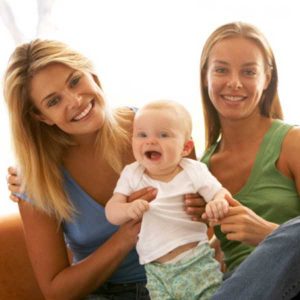 Options for Women: We offer Donor Sperms with or without surrogate
For women in same sex relationship, we can offer donor sperms with Surrogacy, if surrogacy is indicated.We have tied up with various sperm banks and can provide sperm donors from both local and Caucasian backgrounds.
The birth certificate will be issued in the name of the surrogate mother, the Intended Mother will then have to undertake a full Thai adoption process.