In Cambodia, there is no appropriate legal framework for surrogacy. So, we can say that there are no restrictions on who can use surrogacy in Cambodia, as mentioned by the Ministry of Health (Cambodia). However, all three parties involved in the process—the biological mother (surrogate), genetic parents (donors of the egg or semen), and commissioning parents—should be foreign nationals. Therefore, surrogacy is legal in Cambodia for heterosexual married couples, gay couples, singles, and LGBT people.
Hence, we can affirm that even if you are pursuing gay surrogacy in Cambodia, you can do so without any legal hassles and complications.
Understanding surrogacy laws in Cambodia
As mentioned earlier, surrogacy is neither banned, nor permitted in Cambodia. So, anyone can proceed with their surrogacy aspirations in the country without any second thoughts. That said, given the unregulated nature of surrogacy (be it surrogacy for couples or gay surrogacy), you may fall in the trap of random surrogacy agencies and agents around.
This is where it is important to connect with only the most ethical and affordable surrogacy agency to get along with your child seeking aspirations.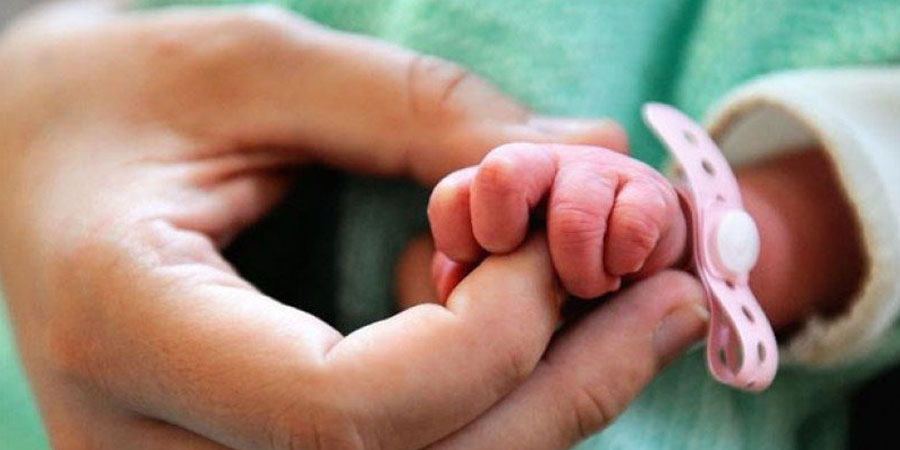 Surrogacy cost in Cambodia
Surrogacy cost in Cambodia is quite lower than other countries like USA and UK. So, at a fraction of surrogacy cost in USA, you can pursue a guaranteed baby surrogacy program.
That said, you must always enquire about the same from the surrogacy agency in Cambodia before getting forward. The cost for surrogacy would further depend on a list of aspects like surrogate mother cost, medicines cost, eggs and sperm donor cost, IVF cost and so on.
Besides, once you travel to the country, you may need to incur random logistics and accommodation costs. So, that would further add up to the entire cost related to surrogacy in the country.
Is gay surrogacy permitted in Cambodia?
Like we mentioned during the start of this blog post, every type of surrogacy is permitted given the unregulated nature of this practice in the country. So, one can further practice gay surrogacy without facing any challenges.
Still, given the absence of any laws and regulations related to surrogacy, you must always connect with a trusted surrogacy agency. This way, you can always go by your surrogacy aspirations without any complications and obstructions.
How to find the right surrogacy agency?
Finding the right surrogacy agency may come as a tedious task to many. Still, with the right research and analysis, you can always shortlist the best and most ethical surrogacy clinics in the country.
Check about their experience and expertise
To start with, one needs to check through the experience and expertise of the surrogacy agency. While doing that at the first interaction may not come easy, you can always check out their official website and other related details.
Quality of the medical treatments
The next thing you must check while picking the best surrogacy clinic in Cambodia is the quality of the treatments available. While surrogacy is unregulated in the country, one really needs to be careful during the same process.
You may find random agencies and agencies making big claims about their services and treatments. Yet, not each of them would be able to deliver to their promises. Hence, it is really important for you to do the required research while checking about the surrogacy cost in Cambodia.
Final words
Surrogacy in Cambodia is quite a tricky subject given the lack of stringent laws and regulations in the country. So, it is highly important to associate with a trusted entity that has gained all the required expertise and specialization in the same domain.